About Us
MOXXOR is a family company founded in 2004 originating from New Zealand with its office in Irvine, California.
Our mission at MOXXOR is to improve people's lives by providing 100% pure and natural eco-friendly products of the highest quality from sustainable sources with a social conscience.
Our strong commitment to the environment is at the heart of MOXXOR and enables us to deliver the very best natural healthy products for you and your family.
Our flagship product MOXXOR OMEGA-3 contains the most potent omega-3 in the world sourced from the famous New Zealand green-lipped mussels that are recognized by the International Conservation Organization "Blue Ocean Institute" as one of the top two eco-friendly seafoods in the world.
Welcome to our MOXXOR community, together we can all make the world a better place for future generations.
Our Team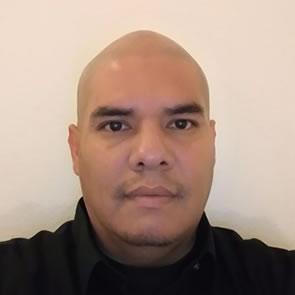 Charles Trujillo
Head of Customer Care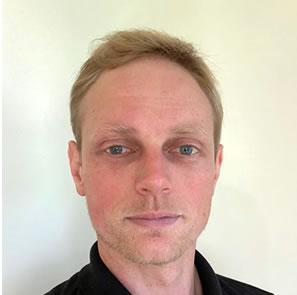 James Turner
Technical Advisor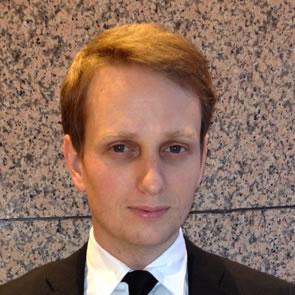 Jared Turner
Technical Advisor